And another Sunday, linking up
with Alyx from
Every day is a new adventure.
1.
I love Oskar the blind kitten.
You will too! Just try not to fall in love with him. I dare you.
2.
I know all of the words to "The Mean Kitty" song.
3.
I have daily Youtube-Cat-Video marathons.
Cat videos are like pringles, you really can't have just one.
4.
I'm a crazy cat lady.
And I know it.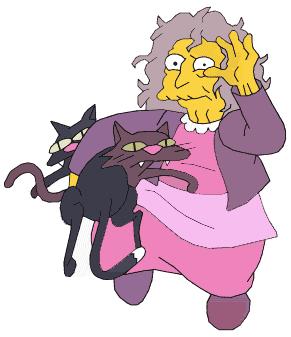 5.
I have a motto about cats:
Cats are a girl's best friend.
Question of the day: Do you share my obsession?
Thank you for stopping by!