And another Sunday, linking up
with Alyx from
Every day is a new adventure.
1. I knew all of the words to every single track on the original "Grease" record by age 4.
And the dance moves.
2
. When I was little, I would perform songs from "Annie" for my parents.
I was one convincing little 'orphan.' "It's a hard knock life... for us." - sang without my two front teeth.
3. I nearly dropped dead from excitment when I first watched Glee.
And I get so heated over the episodes my boyfriend has to remind me "it's not real." Something inside of me just doesn't want to believe it ;)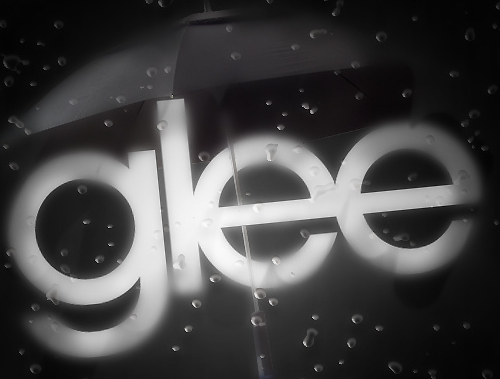 4. I am already planning a trip to fly to New York.
Why, you ask? To watch as many Broadway musicals as I possibly can in one week.
5. If I could go back in time and be any other person in the world for a day, it would be Kristen Chenoweth.
I would love to know what it feels to star in Wicked, just for one night.
And if I sound overly dramatic in this blog post, well, it
is
Broadway themed, darling!
Question of the day, for the Broadway fans: what is your favourite musical?
You might also like:
Thank you for stopping by!